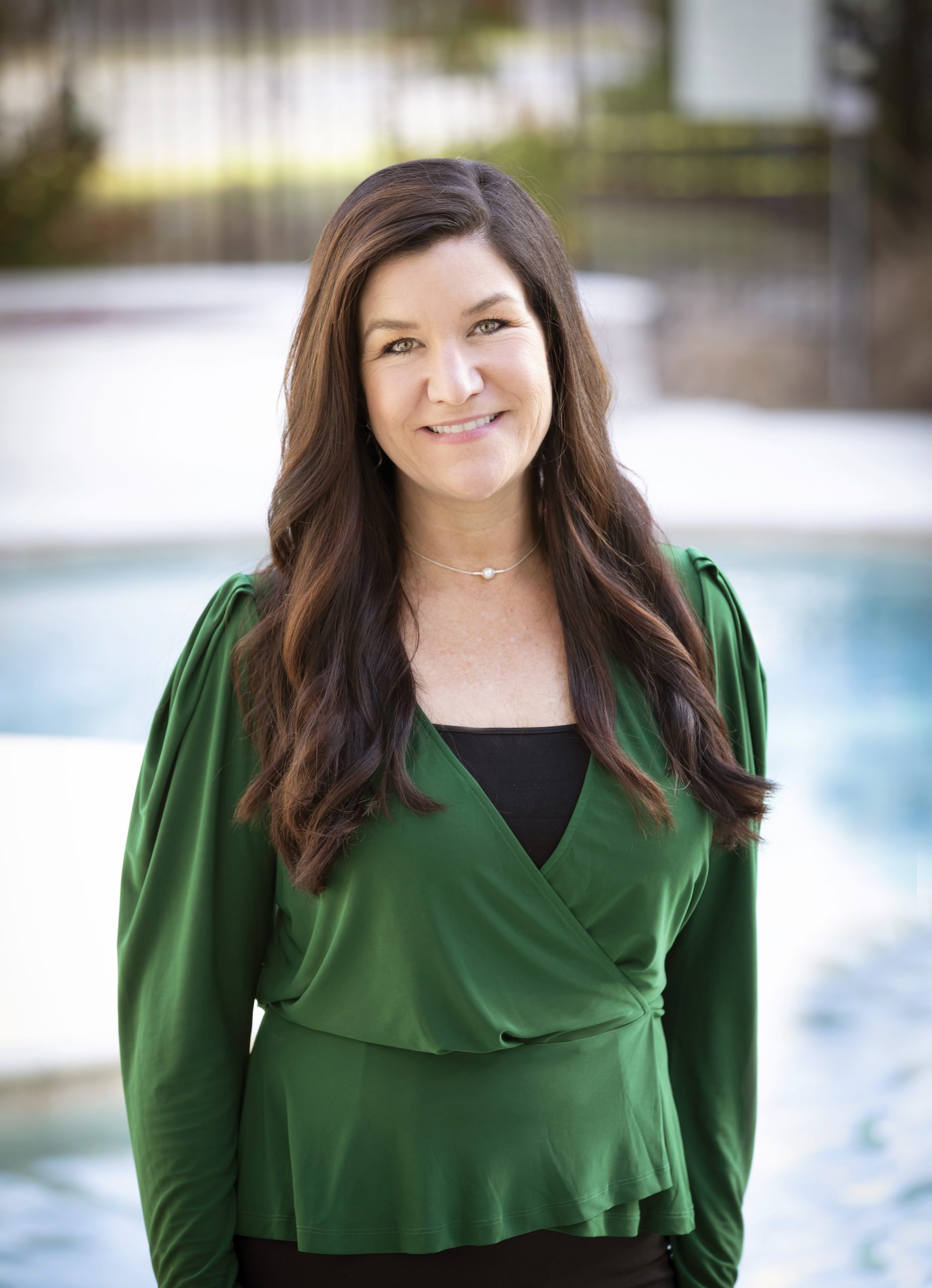 "Property management was led to me."
Immediately out of school, Jennifer Spiers began her property management career as a part-time leasing consultant. Shortly after, she was promoted, and within two years had landed her first position as a Property Manager. It was evident that she had a knack for solving problems and could make a successful career out of improving the lives of residents and elevating the efficiency of the properties she works with.
Over the years, she worked in various on-site positions, then led regional management teams, and in 2019 joined Bearing Point Properties (BPP) as the Director of Property Management. Since joining BPP she has successfully leased up and stabilized Sawgrass Point, a 272-unit, Class-A property located just outside of Baton Rouge, LA, in less than 12 months and has brought every other property in BPP's portfolio to the top of their respective submarkets in new leases, rent growth, and renewals.
After creating and implementing the systems in place to address the COVID-19 pandemic, we sat down with Jennifer to discuss how she spends her time in and outside of the office.